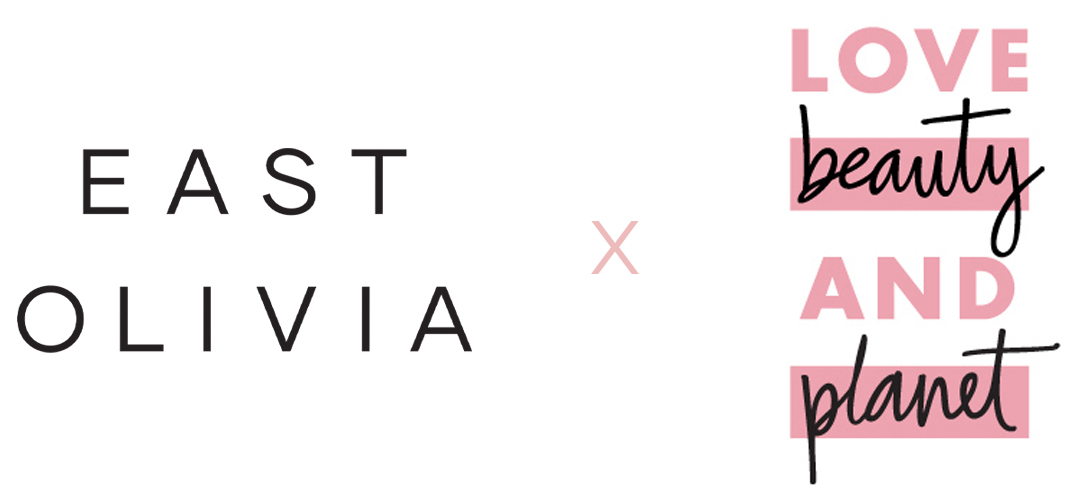 Limited-edition 'Plant Your Love' Kit
Limited-edition 'Plant Your Love' Kit
INCLUDES A MIX OF ROSES, TULIPS, GLADIOLAS, AND MORE! 50+ STEMS
$191 per box ($225 retail) with your KCRW promo code
Expected Delivery Date: August 13-14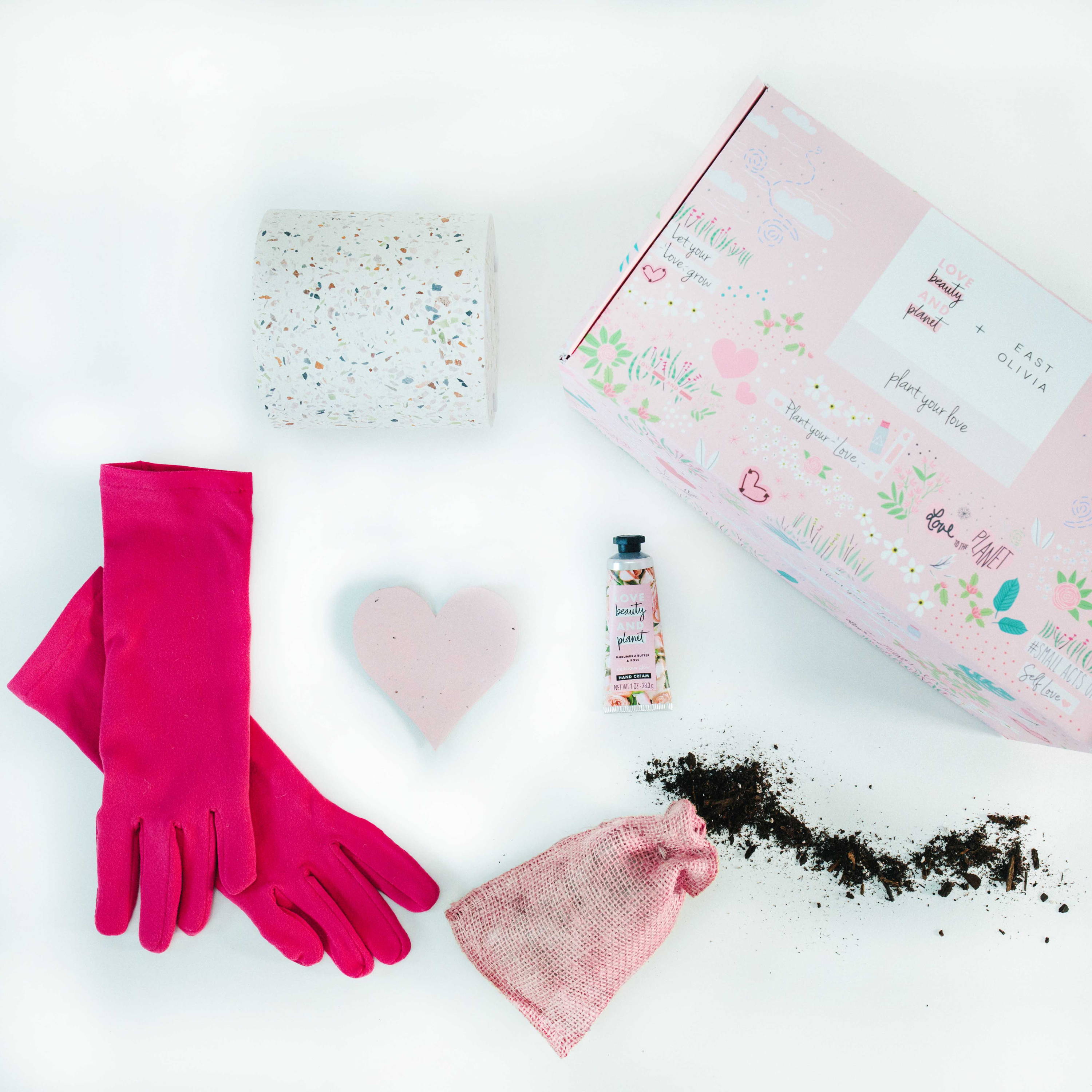 In partnership with KCRW, East Olivia is offering a virtual flower therapy workshop along with your box.
Learn from leading floral designer and East Olivia founder, Kelsea Olivia, in this hands-on flower therapy experience. This private workshop just for KCRW Champions and Guardians features over 50+ hand-selected, one-of-a-kind blooms that are shipped directly from Holland to your home.
EMAIL SIGN-UP
Sign up and be the first to know about exciting offers, product updates and more from Love Beauty and Plant and other
Unilever brands
. For further information, please refer to our
Privacy Notice.

WHAT'S INSIDE THE CURRENT BOX


10 ROSA VICTORIAN KISS PINK
Order Cut-Off Time to Order
$191 per box ($225 retail) with your KCRW promo code
Expected Delivery Date: August 13-14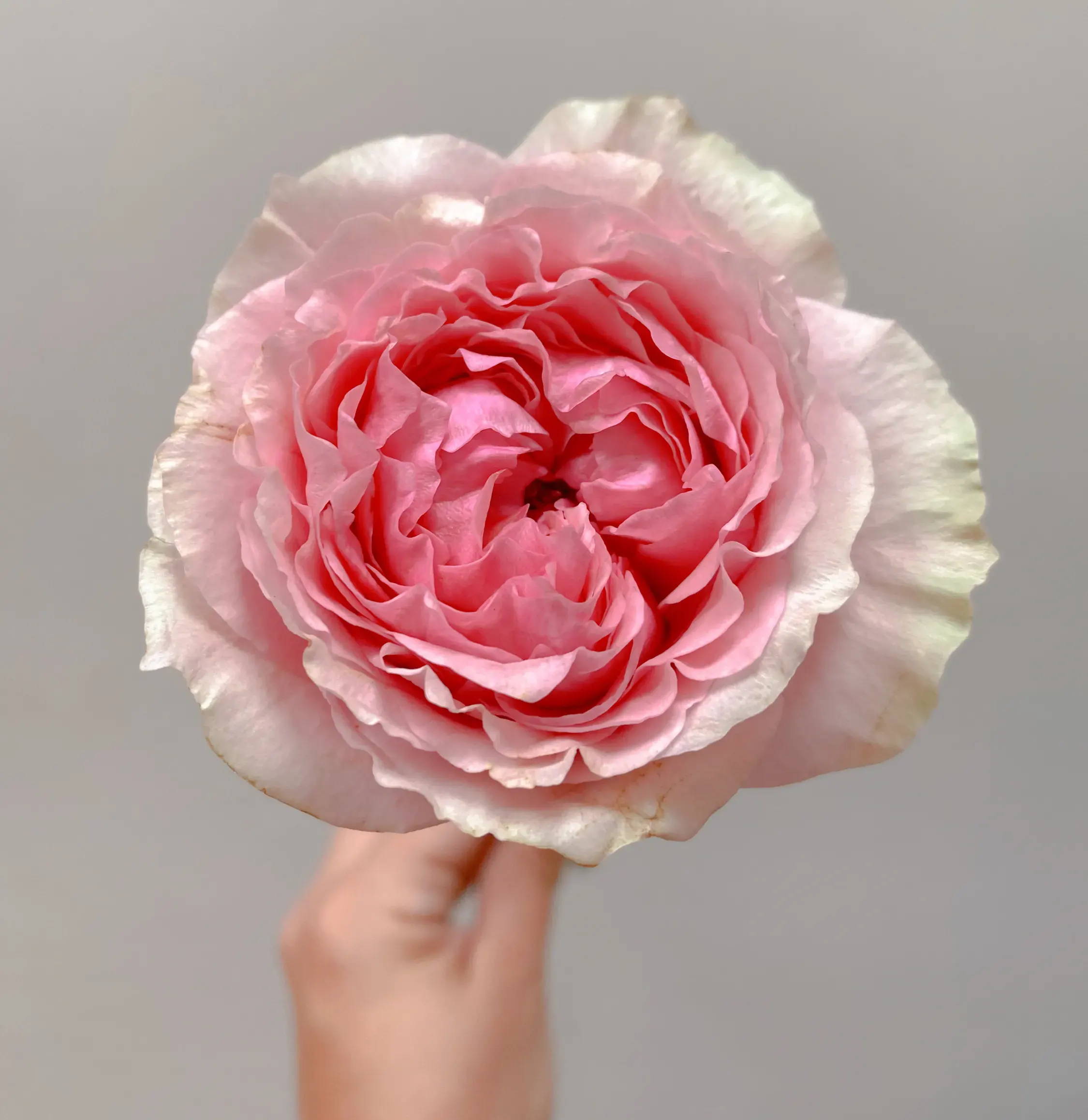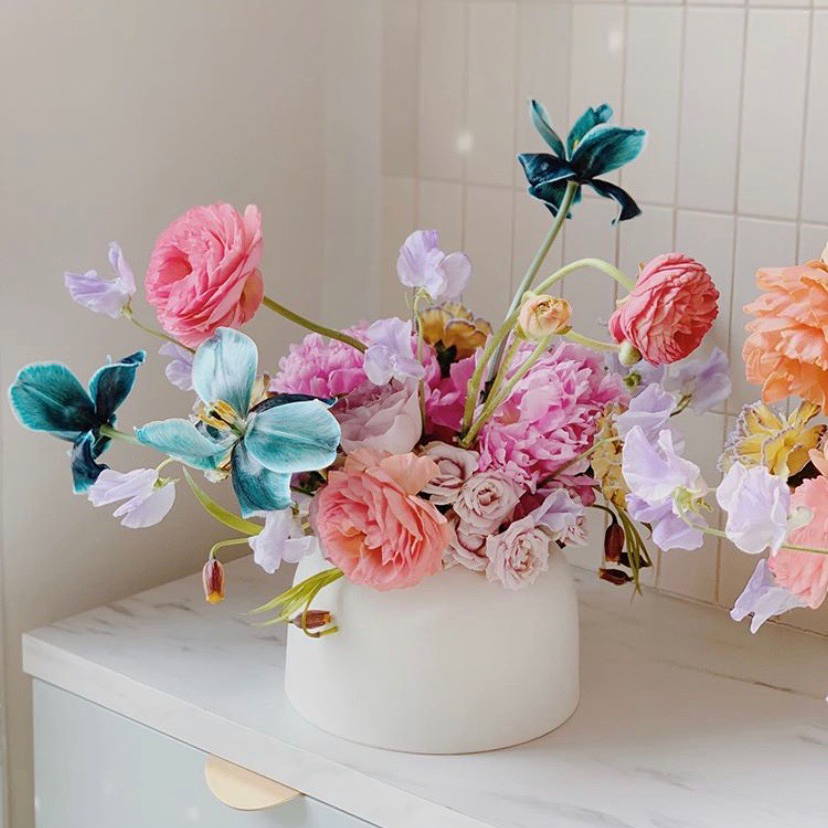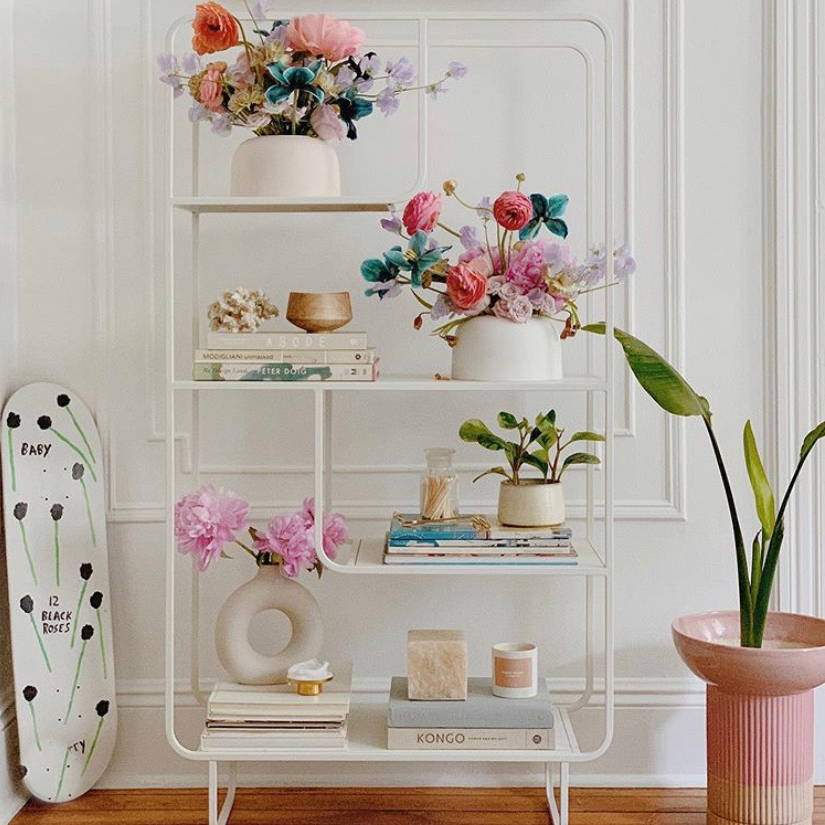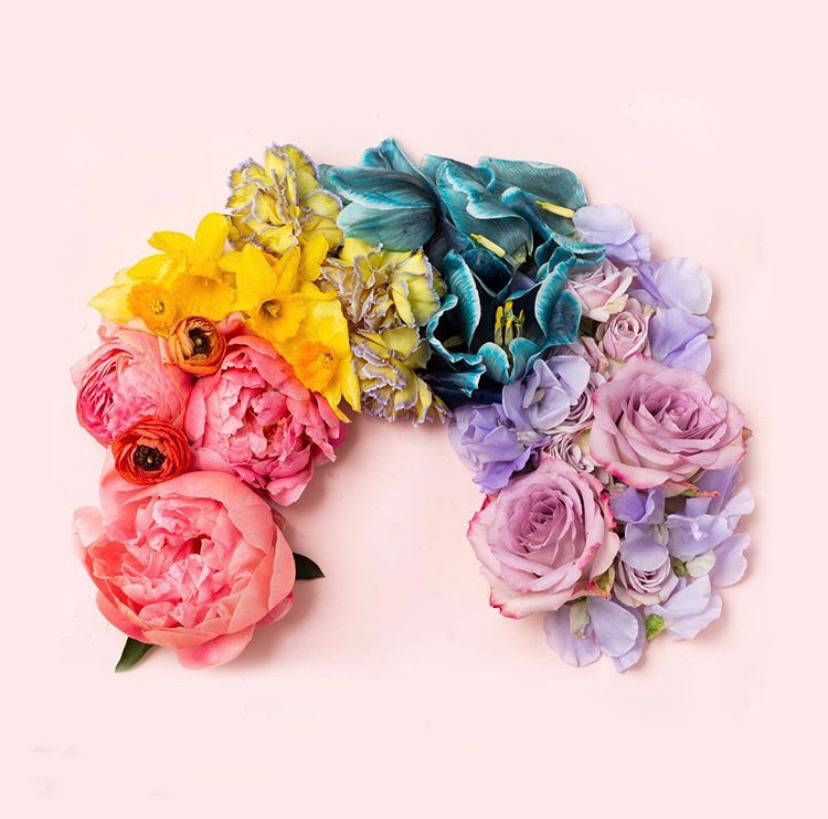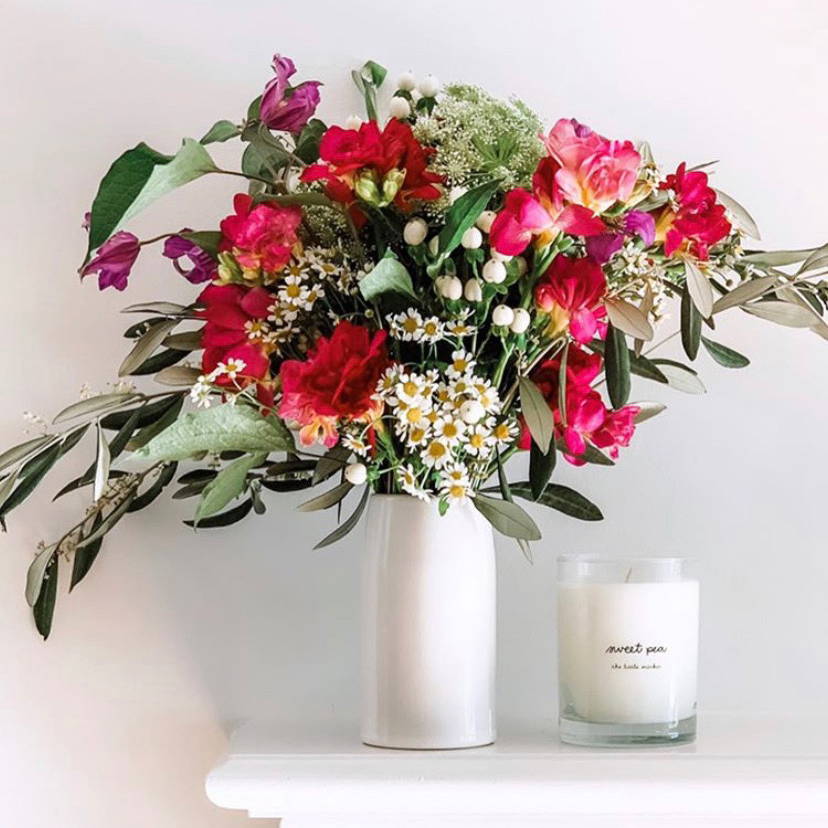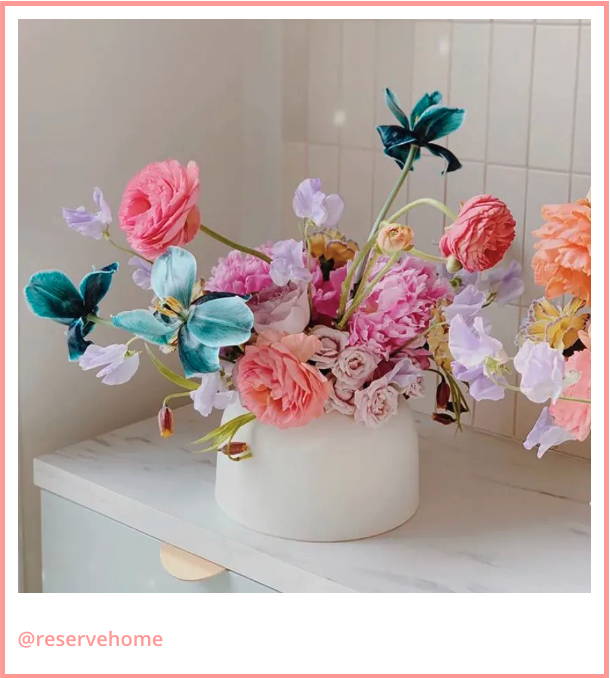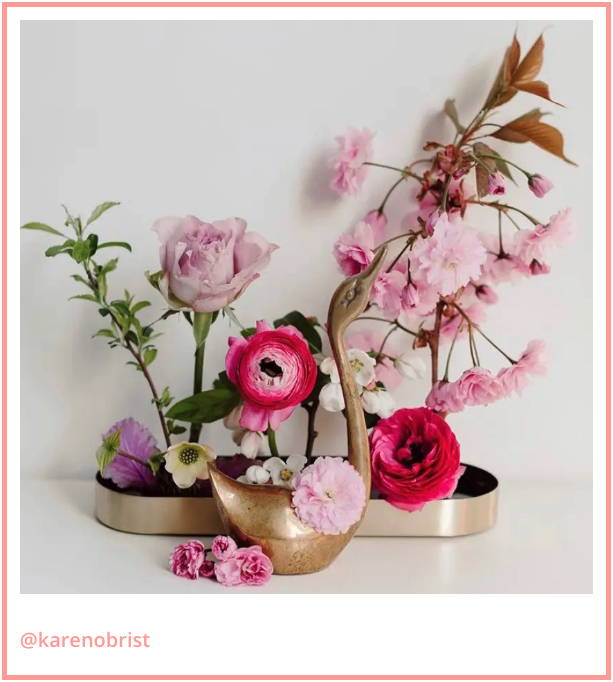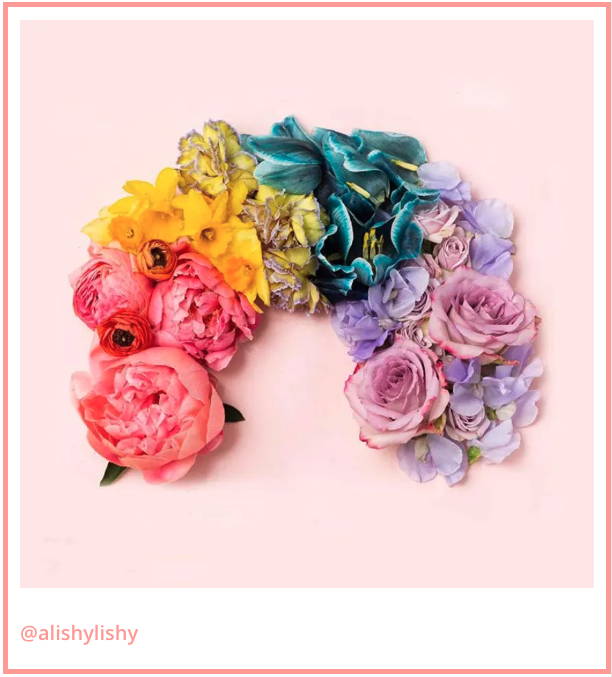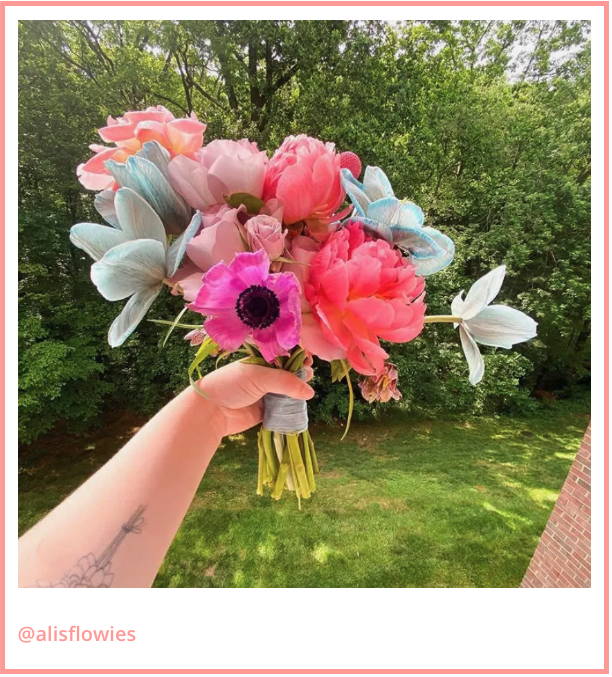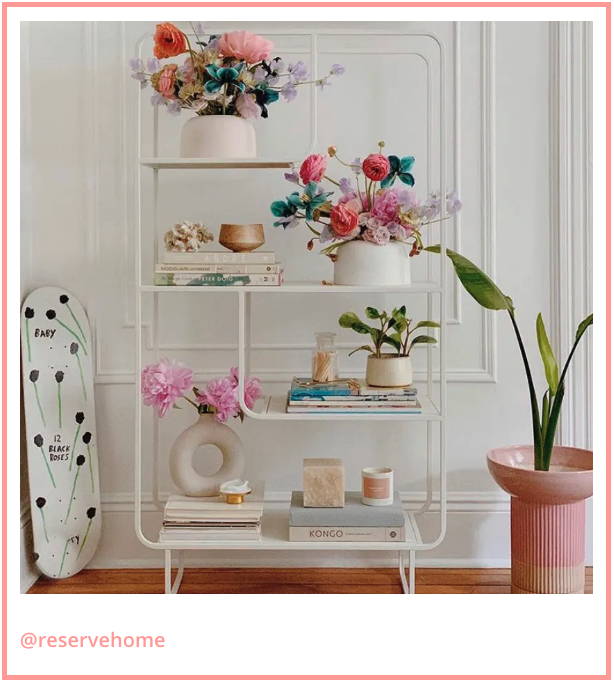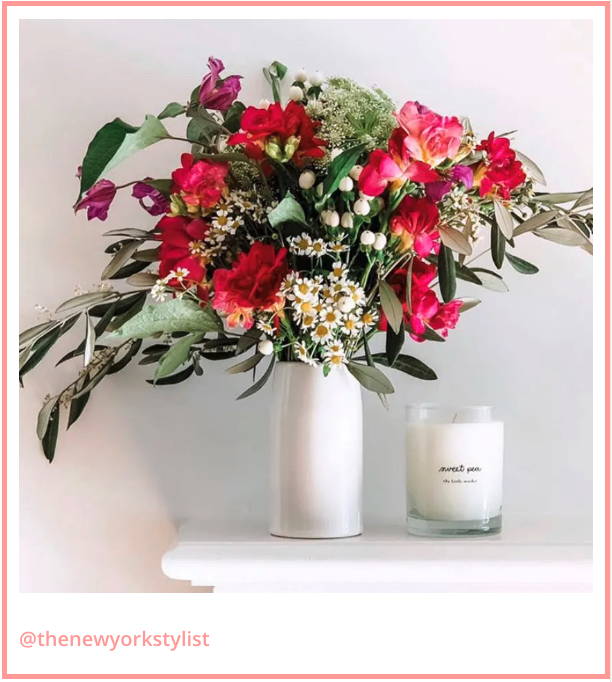 PAST FLOWER THERAPY BOXES